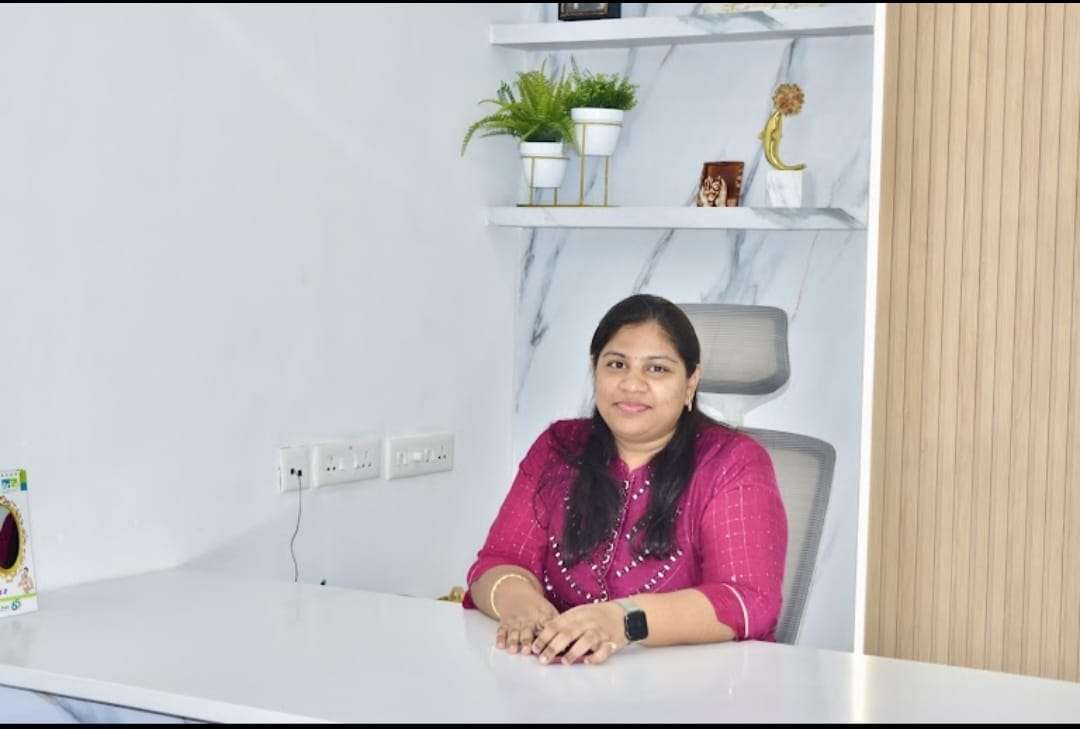 DR. BHARATHI SUDHA. A
MBBS (Osm), Ms.OBG (Gandhi)
Dr. Bharathi Sudha is a highly qualified and experienced gynecologist based in Gachibowli and Kondapur. She completed her MBBS from the prestigious Osmania Medical College and went on to pursue her MS in Obstetrics and Gynecology from Gandhi Medical College.
After completing her post-graduation, Dr. Bharathi Sudha gained further experience in the field by serving as a Senior Resident at Niloufer Hospital. She later pursued an IVF fellowship from Pune, India, where she gained extensive knowledge and expertise in the field of assisted reproduction.
Dr. Bharathi Sudha's passion for women's health and wellbeing led her to pursue an Aesthetic Gynecology fellowship from the American Cosmetology Association. This unique training has equipped her with the knowledge and skills to offer advanced and personalized cosmetic treatments to women.
With over 10 years of experience, Dr. Bharathi Sudha has established herself as one of the best gynecologists in Gachibowli and Kondapur. She has gained a reputation for her compassionate approach, advanced medical expertise, and dedication to providing personalized care to her patients.
Her areas of specialization include infertility management, high-risk pregnancy care, and minimally invasive surgeries. She also offers a range of aesthetic gynecology services, including vaginal rejuvenation, labiaplasty, and hymenoplasty.
Dr. Bharathi Sudha is committed to providing the highest quality care to her patients and ensuring that they receive the best possible treatment outcomes. She is known for her ability to build strong relationships with her patients and for her compassionate approach to care. Her patients speak highly of her expertise, professionalism, and caring nature, making her one of the most sought-after gynecologists in the region.
Get One Step Ahead of your gynic problems